Having a common platform also provides flexibility to customers to use any kind of mission-critical applications dealing with demanding workloads. It also enables us to leverage the benefits and characteristics of Cloud, Big Data, AI, ML, IoT as the usage of these helps customers to keep their objectives aligned with business needs.
Why opt Hyperconvergence Solutions for Business?
Modern businesses are also more inclined to host the applications on the cloud which could be either private, public, or a hybrid cloud. All in all, the platform should suffice the requirements of hosting multiple hypervisors for maximizing the virtualization, host the mission-critical applications, sustain huge multi workload patterns, and of course should have inherent scalability.
Hyperconvergence exactly fits in this scenario addressing all the needs mentioned above. HCI can streamline the resources with utmost perfection and finesse throughout the seamless transformation.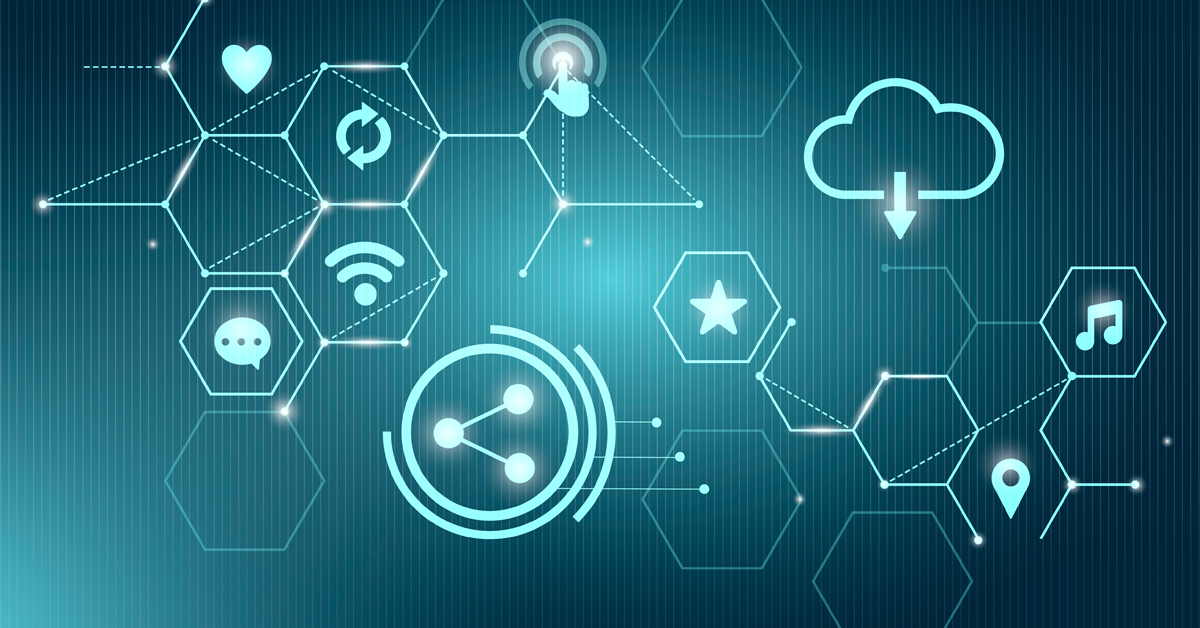 Benefits of Hyperconvergence Solutions
Scalability And Flexibility
To highlight how HCI delivers scalability and flexibility to business let's see an example of VDI rollout scenarios earlier where our first task would be to test the performance of a system with a minimum available resource. When this platform is evaluated or solution for scaling to meet the growing business needs, an error in prediction of performance could result to be very costly bringing the whole roll-out on compromise. 
Reliability
HCI ensures the reliability of this resource provisioning process is automated and scaling of hardware like adding additional nodes to the cluster anytime is not transparent either to the users or the platform.
Resource Optimisation
Resource optimization is one of the important parameters in business to achieve success easily. Eliminating SAN from the network, reducing the amount of hardware, data compression, backup, data availability, reducing the overall complexity, removal of silo infra, reducing the need of multiple administrators are the various benefits the HCI solutions offer.
Why Sureworks?
Sureworks global presence, OEM partnerships, multi distributor network, massive customer support team, and Service team has always kept our customers Growing during the process of transition rather than Going through the pain during the transition and this has made us as the most preferred solution provider for many of our customers globally.