It is essential for you to know and understand different servers to pick the right choice effectively.
It is essential to manage your server periodically because it helps you keep the server clean. A regularly Server maintance gives you better performance, it is important to have IT and  disk storage maintance services on a regular basis to avoid any kind of irregular crashes.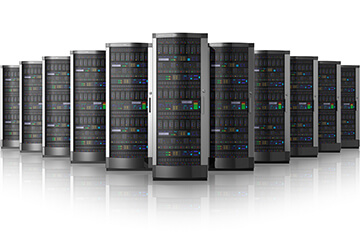 Different kinds of Servers
Mainframe

linux/unix servers

Tracking servers

Lync servers

Share 

SQL servers

Windows servers

Document servers

Printing servers

Application servers

Domain name system (DNS)

Mail servers

Web servers
Mainframe
Mainframe computers can manage all computing tasks, saying that it is also the original server. Most people prefer using mainframe servers to enjoy better performance from time to time.
Linux / Unix Servers
Linux / Unix servers are getting more popular, like internet servers, often installed by the Apache web application server.
Tracking Servers
The monitoring server helps to keep track of information of visitors who are after over the community. In addition, it holds a record of all requests and replies of clients and servers without getting any disturbance to those functions.
Telnet Servers
This permits most users to log on to the host machine and perform tasks on a remote computer terminal. Old servers are used from the operating system, but virtual servers are used on the specialized software known as"Hypervisor." Each hypervisor can run thousands of virtual servers at a time.
Exchange Servers
This type of server is used for large-scale businesses because it is more dependable and secure. The main objective of this server is to have Microsoft Exchange provide email, calendar, and contacts on your computer system, phone, and internet browser.
Lync Servers
This is also one of the  functions of the server, a real-time communication server program delivers numerous attributes like instant messaging service, VOIP, call conferences (audio/video), and PSTN connection using a third-party gateway.
SharePoint Servers
The SharePoint server is enabled with all the functionality of the SharePoint Foundation. It has other features and abilities like Enterprise Content Management, business intelligence, business search, personal sites, and Newsfeed.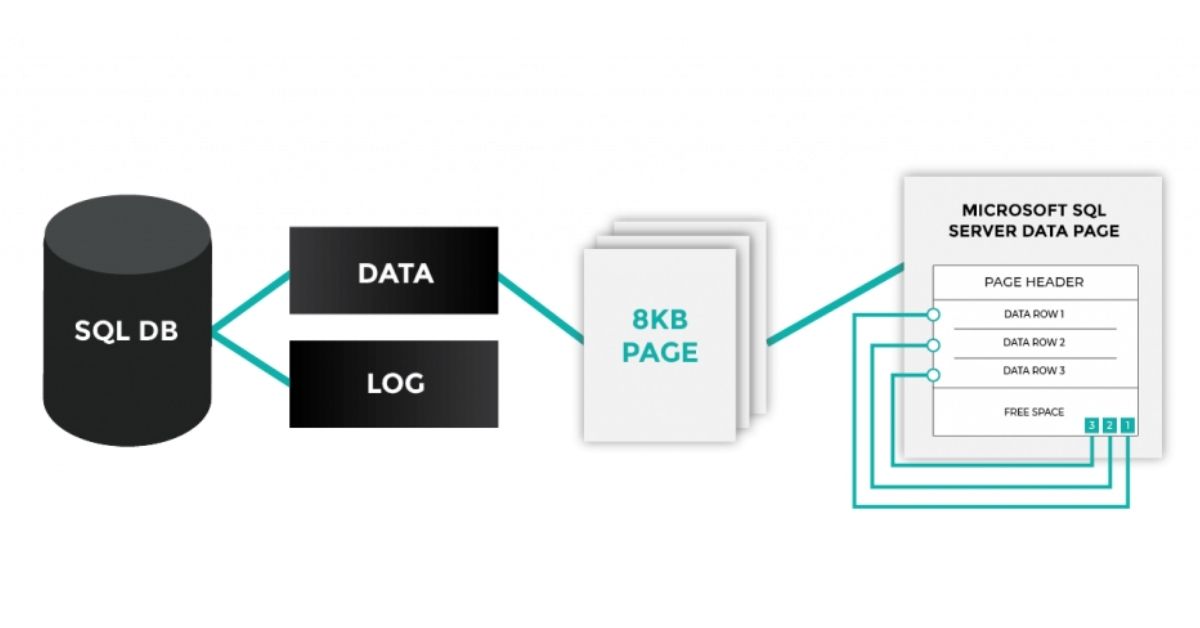 SQL Servers
SQL Server is a Relational Database Management System (RDBMS) that Microsoft designs for providing an enterprise environment.
Windows Servers
Windows host has many variations, such as Windows 8 and Windows Server 2012, which supply thousands of new capabilities like virtualization, networking, storage, consumer experience, cloud computing, automation, and more.
There are many kinds of servers that all perform various functions. Many networks include one or more of the typical server types:
Document Servers
Document servers store and distribute documents. Numerous clients or users can share files stored on a host. Additionally, centrally storing files provides more accessible backup or error tolerance options than giving security and integrity for files on every device in a company. File server hardware may be designed to maximize write and read rates to enhance performance.
Printing Servers
Print servers allow for the management and supply of printing operations. As opposed to attaching a printer to every workstation, a single print server can respond to printing requests from multiple clients. Today, some larger and higher-end printers include their built-in printing server, which removes the requirement for an additional computer-based print server. This internal print server also functions by responding to publish requests from a customer.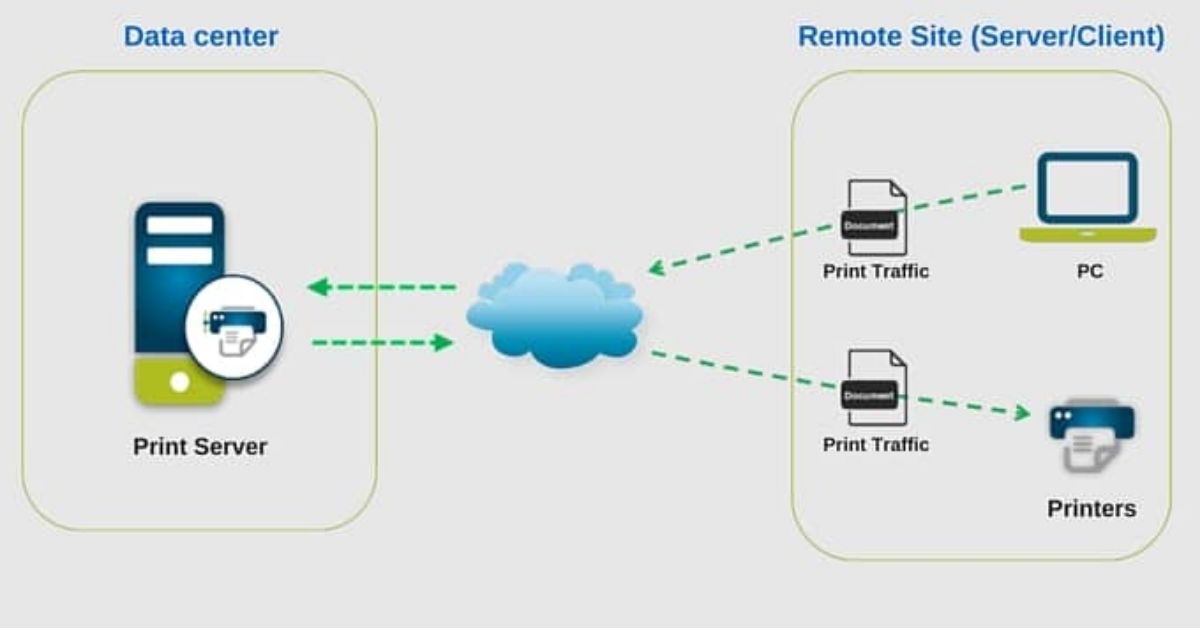 Application Servers
They run applications instead of client computers running applications locally. Application servers often run resource-intensive applications that are shared by a high number of users. Doing this removes the need for each client to have sufficient funds to run the software. It also eliminates the need to install and maintain software on several machines as opposed to just one.
Domain Name System (DNS) Servers
The DNS system is a widely distributed database of titles and other DNS servers, which may request an otherwise unidentified computer name. When a customer requires the address of a system, it sends a DNS request with the name of the desired resource to a DNS server. The DNS server responds with all the required IP addresses from its table of titles.
Mail Servers
Mail servers receive mails delivered to a user and store them until a customer asks on behalf of the user. Possessing an email server permits one machine to be suitably configured and attached to the network at all times. It can then send and receive messages rather than require every client machine to run its email subsystem constantly.
Web Servers
A web server is a software server that hosts programs and data requested by users throughout the Internet or an intranet. Familiar servers include Apache servers, Microsoft Internet Information Services (IIS) servers, and Nginx servers.
Functions of the server 
The primary function is to get, hold and move all files and data from other computer machines over the computer system. Local media is used for creating connections with several computers in small-scale organizations.
 All server apparatus is configured, forgetting to listen to all requests from client machines within the network connections. This operation is introduced as a portion of the operating system that is run on all applications.
The server can also perform other tasks like one request and answer that identifies all requesters; the client system has to be granted permission to get all information and other tools.
Conclusion
The Functions of the server is to listen in on a port for incoming network requests, and a good demonstration of this is the interaction between a Web server and browser. 
The function of servers is to store, retrieve and send or "serve" files and data to other computers on its network. Many businesses of all sizes use a local network or "intranet" in their office facilities.