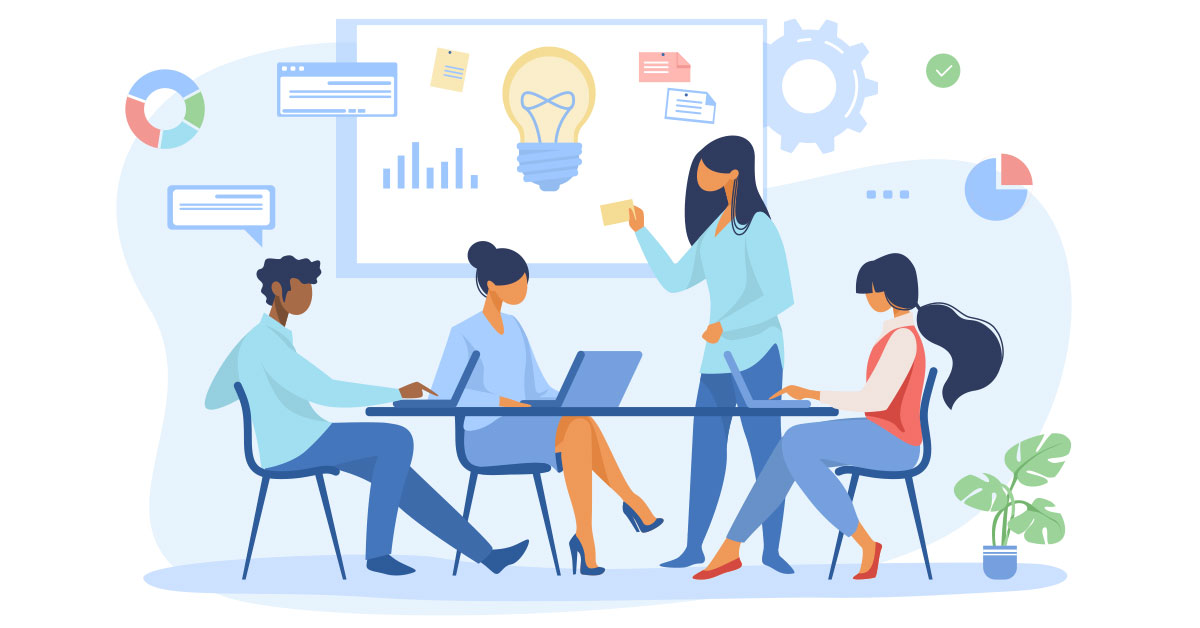 What is Supply Chain Management and Why is it Important?
Supply Chain Management plays a vital role to ensure a seamless flow of goods and services, encompassing procurement, movement and storage of inventory, and shipping goods from origin to customer. The entire process integration involves meticulous demand planning, sourcing, inventory management, and logistics. Each stage is conceptualized after deep-rooted analysis leading to adopting the right strategies to suit the supply versus demand.
Supply Chain Management mainly includes Supplier, Procurement, Inventory, Wearhouse, Logistics & Distribution. Each Division contributes to the success of an organization with the help of scm tools.
Why logistics and supply chain management?
The modern-day business requires an organized approach because it helps in enhancing the quality of operations. Therefore, people prefer using an experienced resource to manage logistics and supply chain management effectively. Know the importance of supply chain management to determine the necessity for your business.
Logistics is one of the important elements in supply chain management because it is interconnected to complete the task. The task highly involves goods management, planning and execution from the beginning point to the end. It handles the pattern of goods transportation from one point to another point in an effective way. The supply chain management also handles and coordinates both users, which saves an ample amount of money and resources effectively.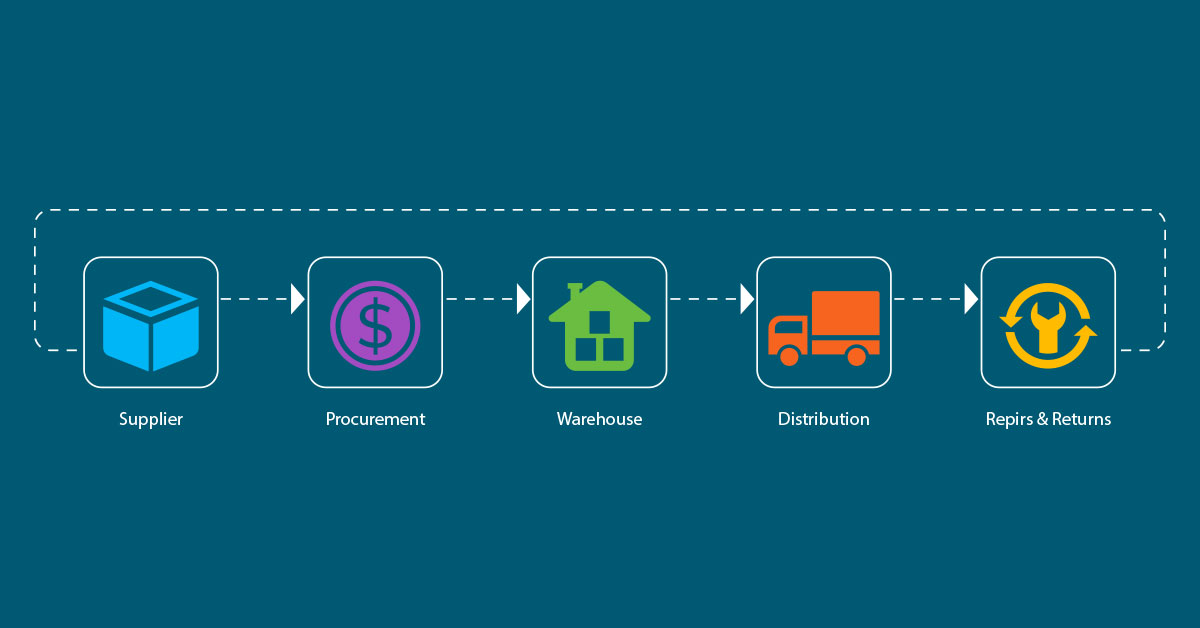 How supply chain management works?
Every business needs their goods to flow in a smooth way while transacting with the customer. It is essential to have an organised approach to complete the task in a successful way. Chain management takes care of goods flow from one point to another point without affecting the timeline or SLA.
The supply chain management generally consists of a team of professionals, who comes up with an effective strategy to have a perfect process. It is important for people to look out for a reputable company with experience to handle every big task easily. It is essential to understand the importance of material management to have a fair idea about how supply chain management works.
Different Elements of Logistics and Supply Chain Management
Supplier
Every supply chain management firm determines the facility or facilities to source efficiently, while keeping the quality high. They do have excellent alternative service providers outsourced for a few products and services. Majority of professional companies carefully select our suppliers.
Procurement
Every logistics and supply chain company has an excellent and strong network in the field of procurement. The procurement department receives the PO for the products and services required by the Business Development team to complete the customer's order. The procurement department sends purchase orders to selected suppliers to deliver the necessary product and services on the required date and time which helps to meet SLA and TAT.
Inventory
Supply chain management companies focus on strategic decisions on inventory and the quantity of products should be in-house. It helps to control policies that have been implemented to determine correct levels of supplies at order and replenishment points.
Location
Being present in multiple locations always helps companies both in terms of cost and convenience. Most of the companies do have multiple branches, which helps them to switch locations in a quick time.
SUREWORKS company having branches across India. like Bengaluru, Mumbai, Kolkata, Jaipur, Chennai, Hyderabad, Delhi, Pune, Ahmedabad, Patna, Bhopal, Kanpur, Nagpur, Cochin, Bhubaneshwar, Coimbatore, Madurai, Trichy, Pondicherry, Salem, Vishakhapatnam, Vijayawada, Mangalore, Hubli & Raichur. We are committed to providing the best supply chain management. 
Location decisions depend on the customer demands and determination of customer satisfaction. We take strategic decisions on stocking inventory facilities and placing them in the prime locations like metro cities and non-metro cities considering time and tariff issues, especially in interstate and worldwide distribution.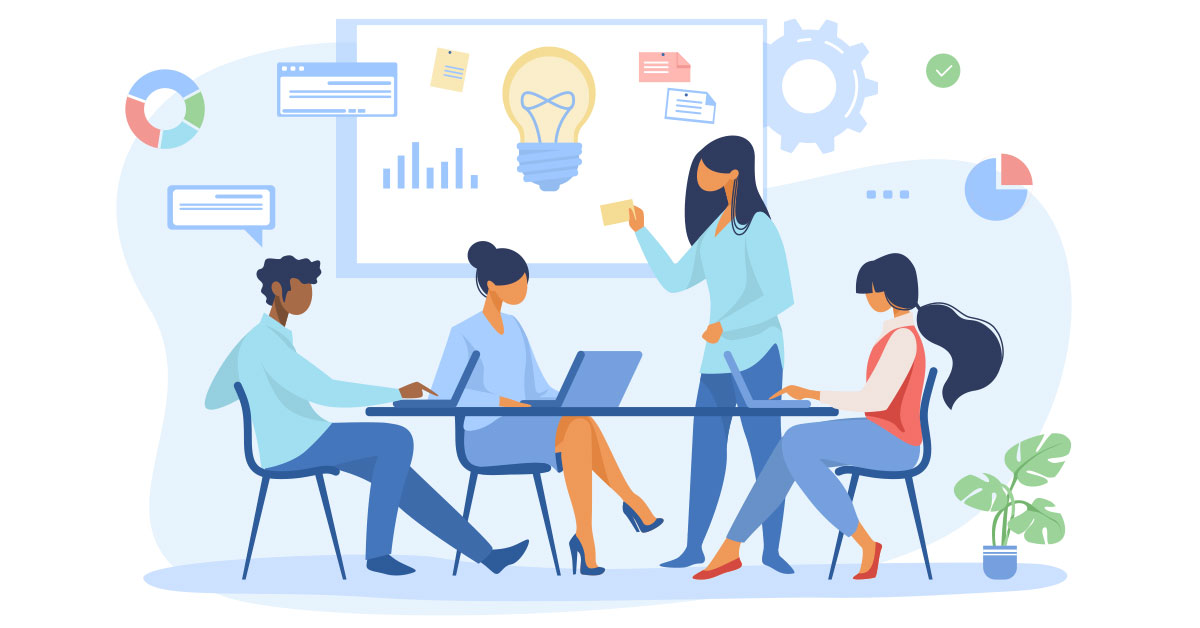 Distribution
Every organization with experience effectively works on time management. The mode of transportation decisions are closely related to inventory decisions as well as meeting the customer demands to ensure a smooth distribution of products.
Warehousing Management
Professional companies play a vital role in warehousing management. The perfect storing office with all convenient facilities like manpower, dispatching authority with on-time delivery. They do have warehousing facilities for external organizations. They take the responsibility of repacking and movement of products from our warehouse to the customer site.
Logistics
Firms have met and achieved the success in customer expectation in logistics also for a long time now. Logistics function is also key to success in the supply chain. Order fulfillment is an important part of any logistics management company. They usually have their own logistics and third-party logistics operation.
List of elements covered offering supply chain management services
We consider demand planning as the most vital activity because it assists in organizing logistics from time to time. Forecasting the requirement or the demand requires a set of professionals to work with past statistics effectively.
Vendor management lets people enjoy a smooth flow of process. An active communication process in the system allows people to stay updated about current activities. Tracking the logistics and updating with the help of the vendor management process gives a huge room to rectify errors in the initial stages.
Not every product can be handled in a generic way. Some of the top notch products require special attention while placing from one location to another location. A professional company will have a feasible plan that can be utilized while working on the procurement process.
Sourcing information and products is one of the crucial parts in the process because it requires an extreme amount of intensity. If you are looking forward to sourcing products from one place to another place, it is necessary to look and examine products to evaluate the quality.
There are multiple kinds of warehouses found in the market with efficient warehouse management system. Every warehouse comes with a different set of restrictions and protocols to manage. Most of the electronic gadgets and equipment warehouses will have a separate set of guidelines to manage professionally.
Transportation Management
Transportation takes away a major portion of the work while working in logistics. Every device or a product comes with a set of instructions while handing. Therefore, it is important to  have a proper plan to execute the transportation task in a perfect way.
Fulfilling the order by completing the logistics and supply chain management is the final stage of process. Every firm comes up with an organised way of completing the project. Sureworks is one of the reputed firms, that has a vast history and experience in fulfilling some of the complex orders to satisfy clients from different countries.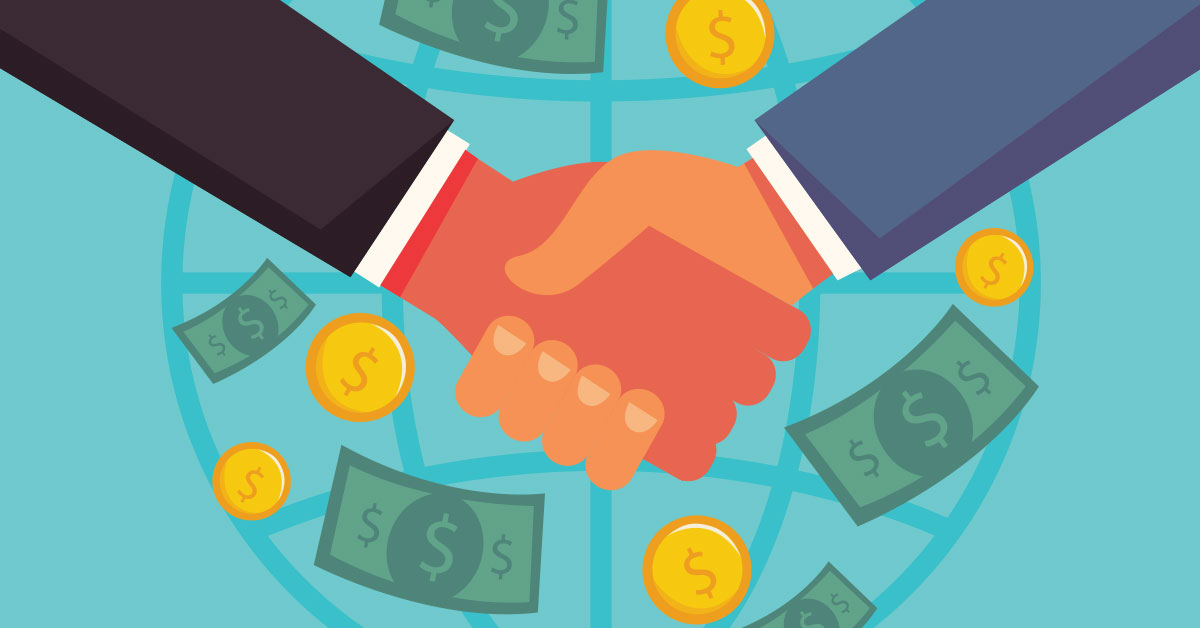 Conclusion
Every step in the logistics and supply chain management is important because all are interconnected. Now, it is upto you to consider the best firm, which can take up the task and complete it in a clean manner. Supply chain management requires a huge amount of support from the logistics department due to various reasons.
It is highly recommended to connect with any of the Logistics and warehouse management service providers because they offer the right kind of services at reasonable costs. Sureworks is one of the prominent service provider, who can offer services without lacking quality.